Careers
Jr. Account Executive
Apr 13, 2023
Richmond Hill, ON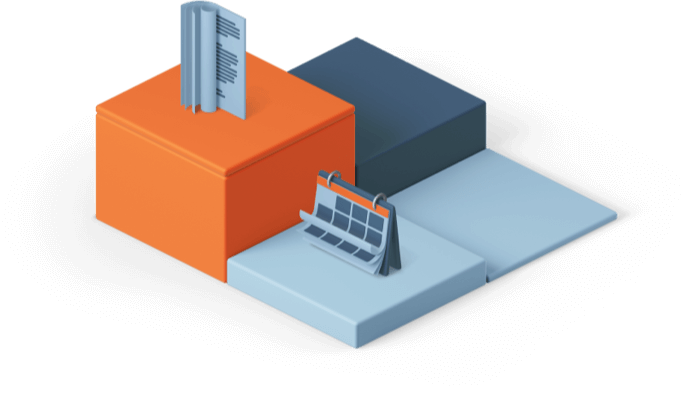 POSITION SUMMARY
The Jr. Account Executive role is an entry level position for someone who is technically inclined, ambitious and customer focused. The successful candidate will be mentored by, and work closely with a Senior Account Executive to identify and support new sales opportunities. Our Account Executives are responsible for meeting pre-determined quotas while maintaining a high level of customer satisfaction.
MAJOR ELEMENTS OF THE ROLE:
Assist and support sales activities including prospecting, to develop opportunities within mid to large strategic accounts
Build and strengthen the business relationship with current accounts and new prospects in collaboration with the Senior Account Executive
Support Senior Account Executive to develop and execute a strategic business plan focused on driving new opportunities
Build and maintain relationships internally with Inside Sales and the Services Team
Assist with activities required to prepare forecast reports for management
Ensure all CRM entries are maintained in a timely and accurate manner
Coordinate with Marketing to develop and execute events as required
Continual progression of technical and product knowledge through Synnapex supported training
SKILLS AND EXPERIENCE REQUIRED:
Post-Secondary education in a related field
0-2 years practical business experience
MS Office applications (Excel, Access, Outlook, and Word)
Excellent problem resolution and communications skills
Well-rounded familiarity with IT concepts such as networking, wireless, servers, endpoints
Proven customer excellence experience is an asset
Strong desire to learn, ability to work in a fast-paced environment
Excellent written and oral communications skills
Proven organizational and attention to detail
Ethics – treat people with respect; keep commitments; Inspire the trust of others: work with integrity and ethically uphold organizational values.
Organization Support – Follow policies and procedures and complete tasks on time. Support organization's goals and values.
Professionalism – approach others in a tactful manner. Treat others with respect regardless of their status or position.
At Synnapex Inc., we value diversity and we are committed to fostering an inclusive work environment where every employee feels valued and respected. We are dedicated to ensuring equal employment opportunities are provided to all individuals regardless of their race, ancestry, place of origin, skin colour, ethnic origin, language, citizenship, creed, religion, gender, sexual orientation, age, marital status, physical and/or mental limitations, or any other characteristic protected by law. 
We welcome candidates with disabilities and strive to provide reasonable accommodations to ensure their success in the workplace. At Synnapex, we believe that a diverse workforce enhances our ability to innovate and deliver high-quality services to our clients.
**Please note that our successful candidate is required to complete a background check**
Apply Now
Please be sure to attach your resume with your application.
We're looking for talented professionals, just like you.
Browse our open positions and let us know if you think we'd make a good team.