Careers
Jr. Project Manager
May 30, 2022
Richmond Hill, ON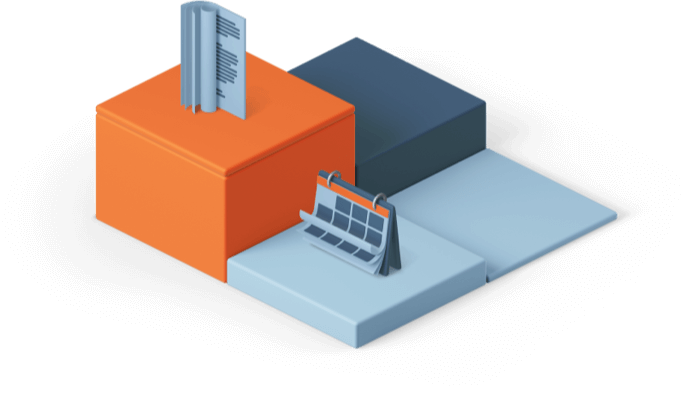 POSITION SUMMARY
At Synnapex, the role of Project Manager acts as a bridge between our clients and the engineers executing a specific project. It is essential to us that our projects run smoothly and stay on schedule. Therefore, the role relies on your ability to manage and assume accountability for project success including CSAT, budget, schedule, and quality for Network, Wireless, VoIP, Security and Data Centre (Storage, Backup, Replication and DR) Projects.
ESSENTIAL DUTIES
Manage multiple concurrent client, partner and internal projects within defined scope, schedule quality and cost parameters
Collaborate with engineering, procurement and account leads to prioritize and schedule project deliverables.
Schedule and lead regular meetings with stakeholders to resolving implementation issues and variances, and develop action plans to manage project changes, issues and risks
Develop and maintain project plans
Develop risk management strategies to identify and address project risk
Report and communicate project status; budget and quality with internal stakeholders and external contractors and partners
Manage project change requests
Manage project resource conflicts and constraints, and delivery escalations
Contribute to project proposals and provide PM review of Statements of  Work
MANDATORY SKILLS
Strong understanding of standard project management methodologies, principles and practices processes and tools
Experience participating in projects throughout the project lifecycle
Ability to drive results using cross functional resources and external partners and suppliers
Ability to negotiate, communicate and influence
Comfortable interacting with vendors, clients, and cross-functional internal teams.
Ability to seek creative and innovative ways to deliver client solutions.
Strong presentation, oral and written communications skills.
Business and technical process knowledge and acumen.
Strong analytical skills and problem solving and the ability to make decisions based on conflicting priorities
Ability to thrive in an ever-changing fast-paced millennial environment.
Demonstrated facilitation and organizational skills, including use of collaboration tools such as WebEx, Jabber and Webex Teams
Excellent knowledge of MS Project, PowerPoint, Excel and Word.
Create, collaborate on and enhance project management tools, templates and processes
Understanding of project infrastructure requirements, including; Networking and telecommunications; hardware, operating systems and systems security
Ethics – treat people with respect; keep commitments; Inspire the trust of others: work with integrity and ethically uphold organizational values.
Organization Support – Follow policies and procedures and complete tasks on time. Support organization's goals and values.
Professionalism – approach others in a tactful manner. Treat others with respect regardless of their status or position.
PREFFERED
Prior consulting experience managing project teams on infrastructure projects
University degree in an applied science
Project Management Professional (PMP) certification is a bonus
**Please note that our successful candidate is required to complete a background check.**
Apply Now
Please be sure to attach your resume with your application.
We're looking for talented professionals, just like you.
Browse our open positions and let us know if you think we'd make a good team.