Careers
Jr. Solution Engineer – Professional Services
Oct 31, 2022
Richmond Hill, ON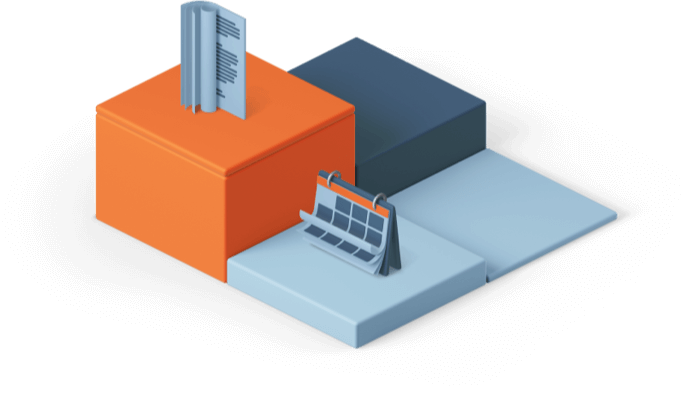 POSITION SUMMARY
The role of Solution Engineer is a full-time, entry level, technical position within the Professional Services group. This person will be learning how to deal with the design, configuration, testing, commissioning, and documentation of customer technical solutions.  The Solution Engineer will be responsible for interacting with users at all levels within customer.
MAJOR ELEMENTS OF THE ROLE:
PRIMARY RESPONSIBILITIES
In collaboration with a Sr. Engineer you will learn how to:
Work with the customer to design an appropriate technical solution based on the bill of materials provided
Staging and configuration of the customer hardware
Installation and testing of the hardware onsite at the customer facilities
Commissioning of the end solution alongside the customer
Troubleshoots problems with hardware equipment and software applications, as well as recommend corrective action
Prepare comprehensive documentation reflecting the implemented solution
Prepare and provide end-user and admin-user training sessions and materials
Assist Managed Service Department with Level 2/3 Support on tickets and/or issues escalated
Use interpersonal skills, product knowledge and expertise to respond to daily customer-centric activities
Assist the sales team through the preparation and delivery of technical presentations and statements of work by matching specific client business requirements with effective technical solutions
Educate potential customer prospects on product implementation and usage and answer their technical questions
EDUCATION AND EXPERIENCE
Post-Secondary education in a related field is an asset.
1-year practical business experience preferred
Pursuit of one of the following certifications is an asset but not mandatory: Microsoft (MCSE/MCSA or equivalent, CCNA, Networking, Python)
TECHNICAL SKILLS
Basic troubleshooting processes.
MS Office applications (Excel, Access, Outlook, and Word).
Familiarity with IT concepts such as networking, wireless, servers, programming
SOFT SKILLS
Able to work with minimal supervision, as well as within a team environment
Comfortable with dealing with customer support
Strong desire to learn, ability to work in a fast-paced environment
Excellent written and oral communications skills
Excellent organization and attention to detail
Ethics – treat people with respect; keep commitments; Inspire the trust of others: work with integrity and ethically uphold organizational values.
Organization Support – Follow policies and procedures and complete tasks on time. Support organization's goals and values.
Professionalism – approach others in a tactful manner. Treat others with respect regardless of their status or position.
**Please note that our successful candidate is required to complete a background check**
Apply Now
Please be sure to attach your resume with your application.
We're looking for talented professionals, just like you.
Browse our open positions and let us know if you think we'd make a good team.