Careers
Jr. Technical Support Specialist
Oct 27, 2022
Richmond Hill, ON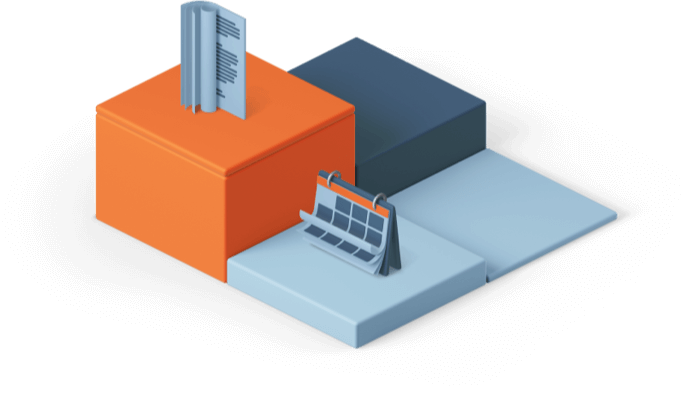 POSITION SUMMARY
This role is a technical support position within the Managed Services group. This person is a first level support provider, responsible for supporting end-users in customer organizations regarding networking, unified communications, security appliances, and desktop/server incidents.
They will be responsible for interacting with users at all levels within customer organizations and triage of after-hours incidents. The role will also, in some cases, be responsible for liaising with technology vendors as part of the issue resolution process, updating inventory and the internal knowledgebase as well as internal and external documentation. The candidate will work directly with and take guidance from and report directly to the manager of Managed Services.
MAJOR ELEMENTS OF THE ROLE:
PRIMARY RESPONSIBILITIES
Monitor and resolve customer incidents or escalate to appropriate staff as needed
First responder for all incoming user requests (email, phone, helpdesk portal) from Global users
Understand and work within SLA/SLO agreements
Communicate with customers in business terms according to Synnapex guidelines
Create, manage, and update tickets with accurate information
Co-ordination with hardware vendors when required
After-hours maintenance and changes based on prepared MOPs (Method of Procedure)
Remote support for customer environments
Patch Management monitor, recommendation and mitigation
Updating inventory and maintaining inventory database
Assist with preparation and revising documentation such as "how-to" guides
Update internal knowledgebase
SECONDARY RESPONSIBILITIES
Assist with research if required
Review, develop and recommend changes regarding support procedures
Assist team members with projects as required
Assist with audit support
Assist with bug tracking and vulnerability management
Support role in disaster recovery scenarios
Additional duties, as required
SKILLS AND EXPERIENCE REQUIRED:
Education and Experience
Post-Secondary education in a related field
1-3 years practical business experience
Pursuit of one of the following certifications is an asset: Microsoft (MCSE/MCSA or equivalent, CCNA, CCNP, CCIE, Security+, A+, Network +, Unified Collaboration)
Technical skills
MS Office applications (Excel, Access, Outlook and Word)
Well-rounded familiarity with IT concepts such as networking, wireless, access-lists, servers, programming
Soft Skills
Able to work with minimal supervision, as well as within a team environment
Comfortable with dealing with customer support
Strong desire to learn, ability to work in a fast-paced environment
Excellent written and oral communications skills
Proven organizational and detailed capabilities in a cross departmental support role
Canadian French an asset
Ethics – treat people with respect; keep commitments; Inspire the trust of others: work with integrity and ethically uphold organizational values.
Organization Support – Follow policies and procedures and complete tasks on time. Support organization's goals and values.
Professionalism – approach others in a tactful manner. Treat others with respect regardless of their status or position.
**Please note that our successful candidate is required to complete a background check**
Apply Now
Please be sure to attach your resume with your application.
We're looking for talented professionals, just like you.
Browse our open positions and let us know if you think we'd make a good team.