Michael De Marco
Professional Services Team Lead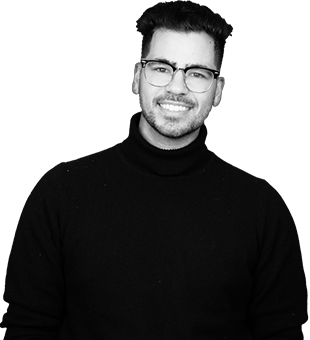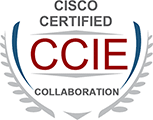 Michael has a hunger to learn. Constantly. He loves immersing himself with knowledge, information and practical experience. After all, he earned his CCIE Certification in Internetworking Collaboration and is continuously learning new technologies to expand his skills by being focused, coachable and learning from every different direction. He credits his skill of knowing how to deeply absorb knowledge from his university days.
"If you can explain it to a 5 year old, it means you know it really well."
"If you can explain it to a 5 year old, it means you know it really well," says Michael, who uses this as his attitude to learning. "Unless I can explain the technical complexities to clients in a way that anyone can understand, then I don't know it well enough."
With over five years of complex technical experience combined with his strong communication skills, Michael stepped into the role of an in-house trainer for Synnapex clients. This led to the opportunity to provide technical support for a Webex event hosting the Prime Minister of Canada, which Michael humbly describes as "being lucky to work with Cisco and technically moderate the meeting."
Michael's communication skill is his biggest strength in his roles as a Solution Engineer and Professional Services Team Lead. He uses this skill to genuinely understand people. Whether that is his clients' needs or his team members' individual expertise, he uses this skill to create a customized technical solution with the right team members.
When you ask Michael what drives him, it's his passion for technology, love of learning and teaching others. He believes and lives by the quote: "success is not the key to happiness; happiness is the key to success. If you love what you're doing, you will be successful."