About us
Get to know more about the Synnapex Team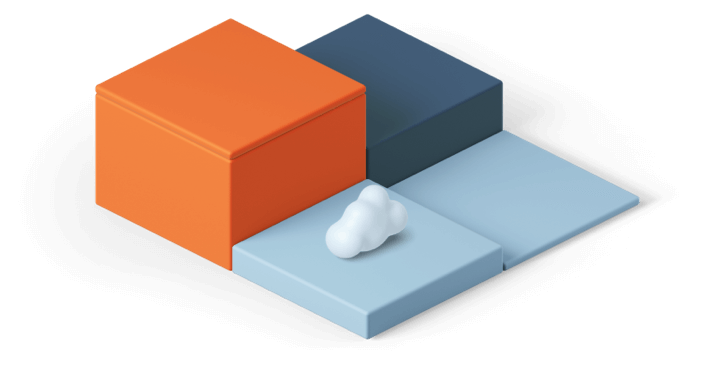 Synnapex connects the dots between business and IT so you can focus on your core business.
That takes a dedicated, experienced, professional team of IT experts ready to design and implement the most effective solutions for your enterprise. Get to know your team.
0

%
CUSTOMER SATISFACTION RATE
Yoon-Soon Kim
As President and CEO of Synnapex, Yoon-Soon focuses on cultivating the vibrant culture of his fast-growing organization. More than two-thirds of the team are technical pros that Yoon-Soon and his cofounder have personally trained to bridge the gap between business goals and technical solutions.
Read More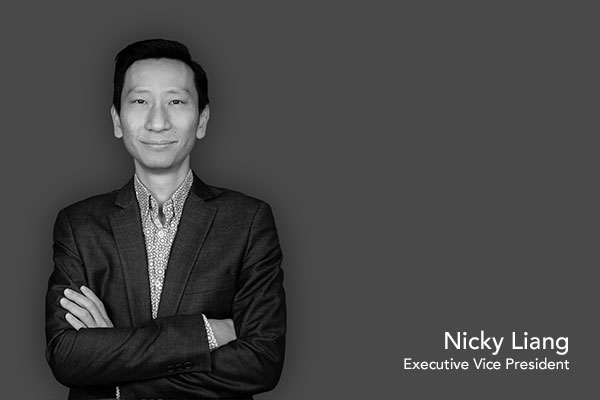 Nicky Liang
As Executive Vice President, Nicky is the big-picture thinker, pursuing the company's high-growth strategy and redefining its goals. Just like his cofounder, Nicky is fiercely motivated to be the best in business and technical know-how.
Read More
Join Our Team
Careers at Synnapex