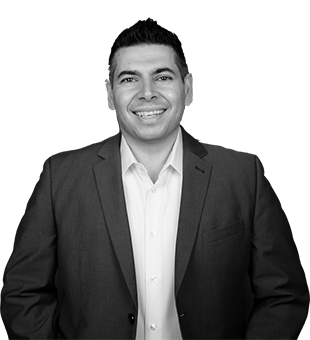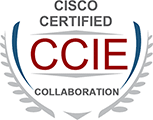 In a typical week, Giorgio could be talking with a mining company one day, a financial institution the next day, and a healthcare provider the day after that. With every meeting, he's listening intently, learning about the company's IT needs and then collaborating with his team to design solutions. Every vertical has its own language, and Giorgio loves the challenge of speaking all of those languages.
"The most important thing we can do is listen to the customer."
Giorgio is a Account Executive at Synnapex. He meets with prospective and existing customers, and he's instrumental in building long-term relationships starting with those early discussions.
"The most important thing we can do is listen to the customer," says Giorgio, who stresses that point when training the technical sales team at Synnapex. "We're looking for customers that want more of a partnership, not just a service provider to deploy one switch."
With more than a decade of experience designing, implementing and maintaining Cisco Unified Communications and Collaboration technologies, Giorgio takes pride in seeing how his work has impacted enterprise customers over the long haul.
"We see customers come back years later needing an upgrade on a system, and then I realize, 'Oh I built that five years ago!' It's a great feeling," he says.